Projects
Many of our projects remain unannounced. Here are some of the ones we can talk about.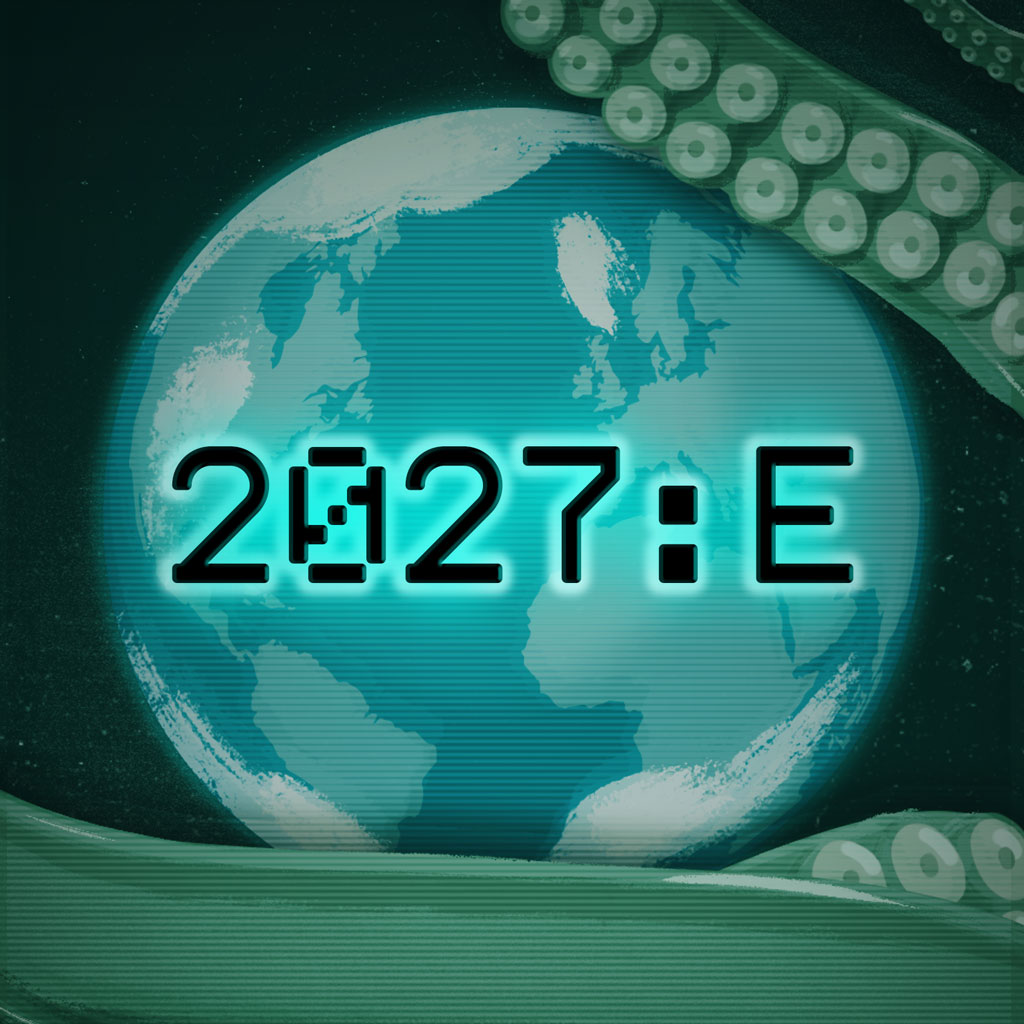 Coming soon…
---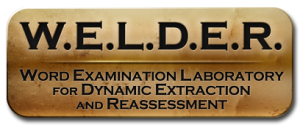 Single and multiplayer word game. Reached #1 on the iPad app charts and even stayed there for a while. Over a million downloads. Loved by word fans the world over.
---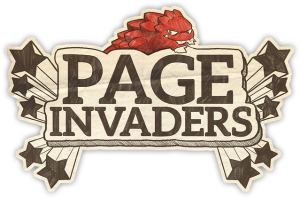 Tower defense/puzzle syntax game for addition to Amplify's Lexica system. Loved by sentence lovers between 6th-8th grade and the parents who steal it from them.
---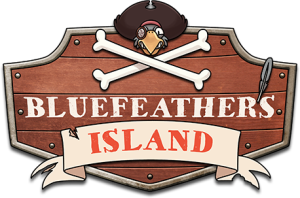 Series of 6 neuroscience based games built for C8Sciences, designed to rewire the brain's ability to maintain focus. Loved by brains everywhere.
---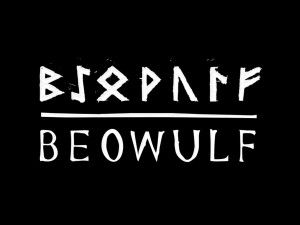 A board game released in December 2015 by King Post that allows 3-6 players to live in Beowulf's world. Generously delivers players back to their own world when each game is complete. Loved by ancient vikings, soon to be loved by modern vikings and board game aficionados the world over.
---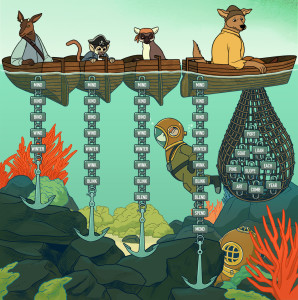 ELA and Math games for Yale University. Loved by 2nd graders and teachers alike.